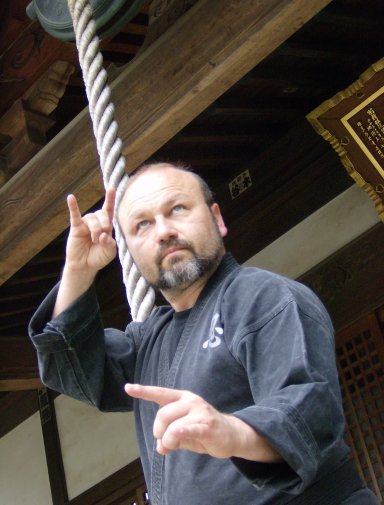 "A Special
One-Time-Offer
for You"
Wait! With a great offer like this, and the chance to get the kind of training you want, I'm guessing that the reason you didn't grab this trial offer is that you just aren't ready to invest $27 a month on your progress towards Mastery right now, am I correct?
If so - how about this - let's cut the lessons in half to 2 per month rather than 4 (you can always upgrade later when you're ready) and get everything else for just $15 per month after the initial 2 week trial.
How does that sound?

That means that...
You'll still get regular monthly lessons - 1 every 2 weeks - AND the bonus program worth $397...
That's a value of $594 just for the first month...

Remember... these are full lessons, taken straight from my most popular online training programs, annual Ninja Camps, seminars, bootcamps, live Dojo classes, and more!


And I'll give it to you for the charter member discount rate of $20


Just $15/month


After the 2 week Trial...
To begin your 2 week Trial Membership for just $4.95,
simply click on the PayPal Button right now!